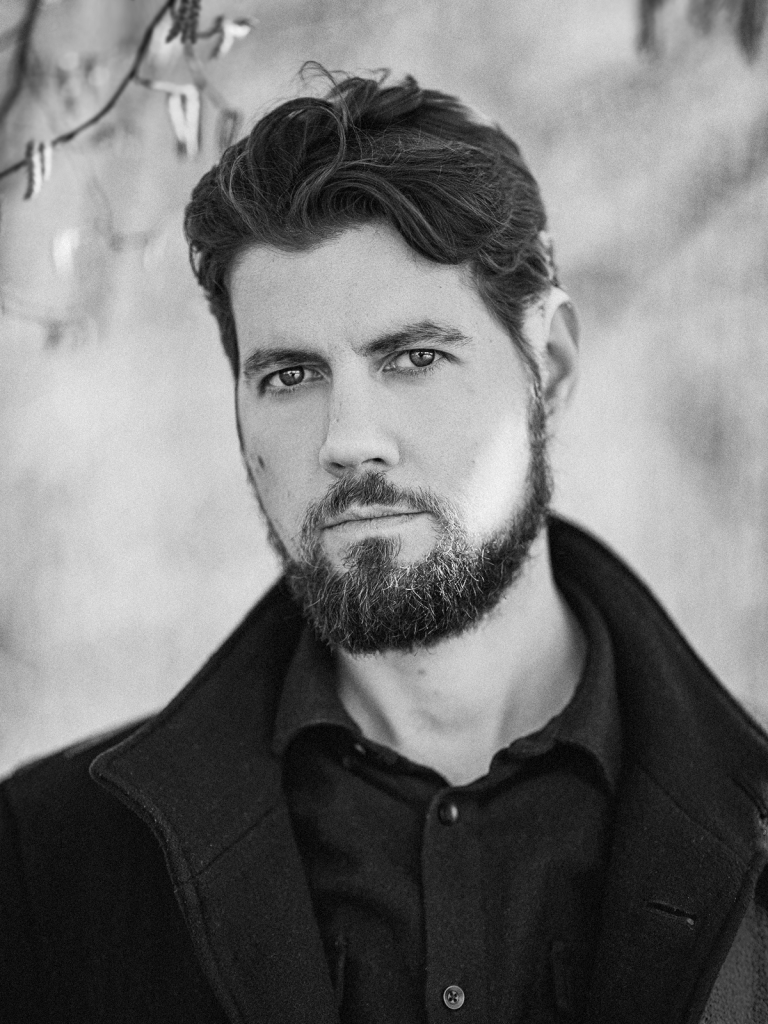 Since 2008, I'm based in Hamburg working as a freelance photographer with a particular passion for portrait, documentary and artistic photography.
"Finding beauty in the most desolate places, Radoslaw Polgesek's photography shows the ability to capture our shared human existence and the broader structures containing it. Coming from a family that left Poland due to economical disadvantages, Radoslaw Polgesek's photographic work is that of a photographer beyond socio-economic borders. Thus his images are characterized by a sharp and inquiring yet still empathetic eye for the less fortunate, their inherent dignity, beauty and ability to persevere. Trying to find an answer to the eternal question – what it means to be human – Radoslaw Polgesek travels far and between to tell an authentic story of places, their people and all the small details that make us unique, using photography as a means to an end to point out grievances and evoke empathy in all of us to act towards a better world." – Annika Turkowski, Curator
mobile: +49 176 357 04625
.
worked for
art Magazin
Gruner + Jahr
Commerzbank
Berlin Fashion Week
Tchibo
Olsen
OTTO
CCH
Herzen für eine neue Welt e.V.